N Sink Plumbing Services is Calgary's choice since 2002 for plumbing, heating, and gas installation, renovation, and repair. We work on everything including the kitcheN SINK!

Journeyman Plumbing
& Gas Fitting Services
Our Team
You'll always get the best quality repairs, renovations, and new builds with our team of reliable and experienced journeymen. Experience and education are pillars of our business, and we are proud to have one of the most qualified and experienced technical teams in the Calgary and surrounding areas whether you are looking for residential or commercial services.
Our Service Meets Your Budget
We believe you should be able to access quality plumbing and gas fitting services regardless of your budget. We are happy to work with you to meet your budget and requirements.
Working with the Environment
We only have one planet, and we are proud to offer you the latest eco-friendly and green products and services available.
Latest in Technology
New innovations make our daily lives easier, and we offer installation and service on the most recent plumbing advancements including smart and touchless plumbing fixtures plus on-demand water systems.
For all your plumbing and gas fitting needs, give us a call today!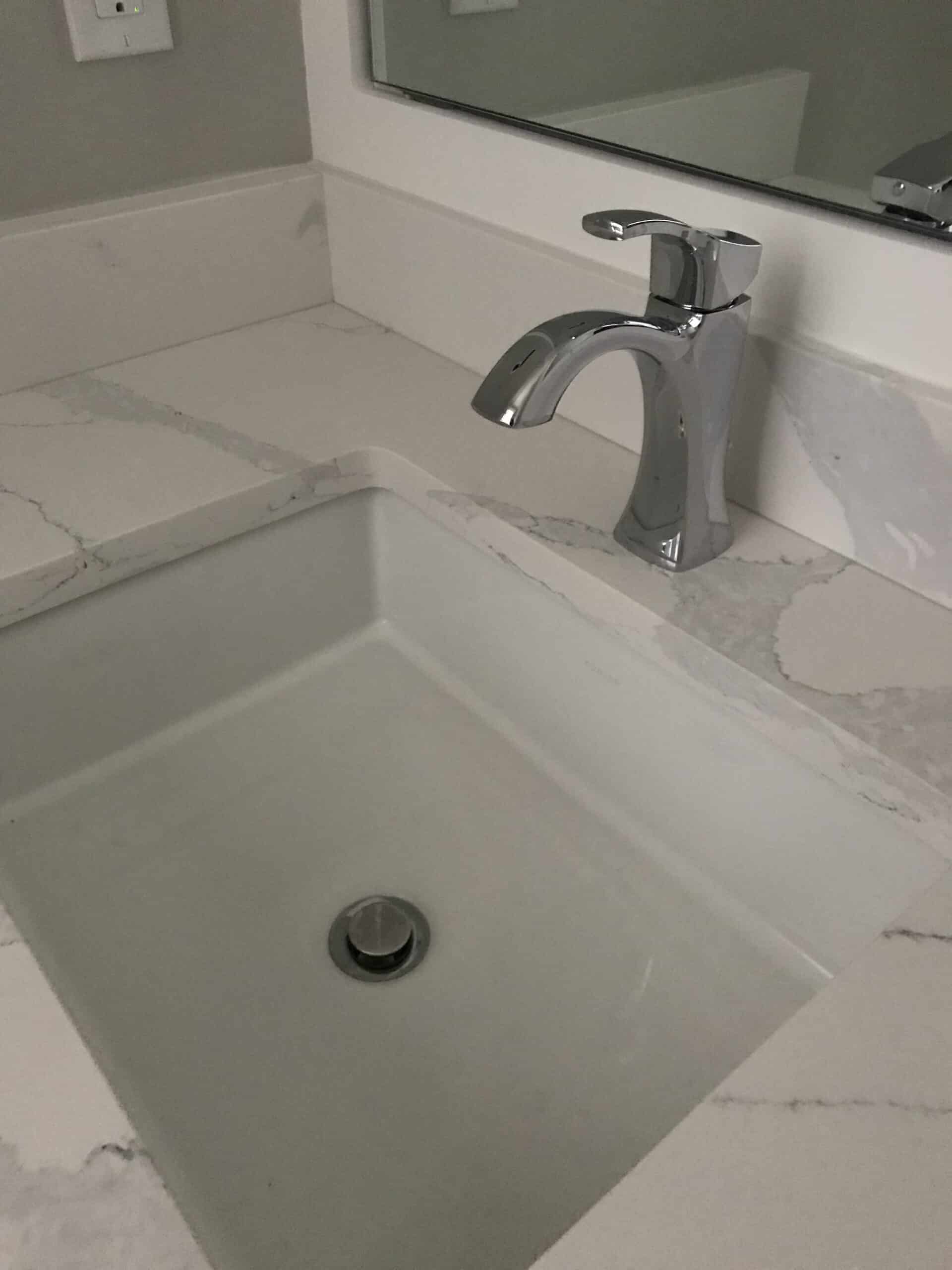 Our Services
Full-Service Plumbing, Heating & Gas in the Calgary Area
We service residential and small commercial units, including homes, condominiums, restaurants and strip mall bays in Calgary, Okotoks, Cochrane, Airdrie and surrounding areas.

Plumbing
From minor repairs all the way up to major renovations and new builds, we have your plumbing needs covered including cross connection backflow prevention.

heating
Your home is in good hands, with our expert heating specialists. We install and service infrared heating and are a leader in installation and repairs of hydronic radiant in-floor heating and boiler systems.

gas
We will handle all of your gas needs from demolition and new installation to the relocation of all gas lines and fixtures.
THE N SINK PLUMBING ADVANTAGE
N Sink is your friendly, neighbourhood plumbing company; trusted since 2002 to provide the best service and great rates in the Calgary area.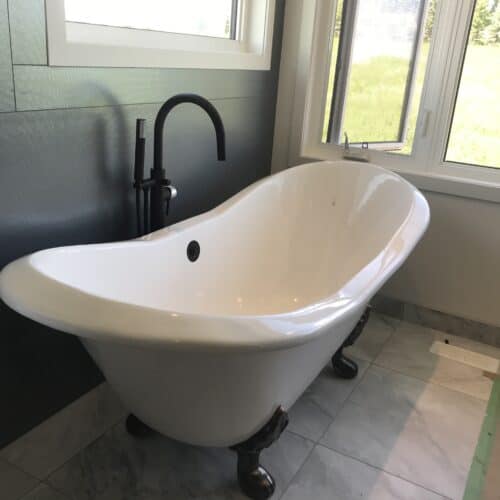 LICENSED, BONDED & INSURED
You'll always receive the most qualified advice and superior work with our licensed, bonded, and insured all-journeyman team. Each job is completed to current mandated regulations in a timely and professional manner.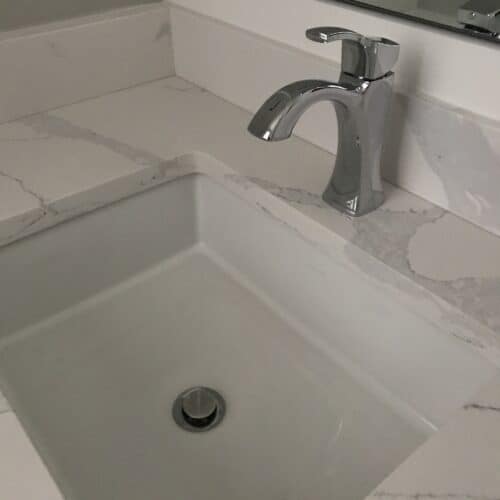 Competitive Pricing
You can expect upfront pricing and competitive rates for all services and fixtures. We guarantee you the best quality in everything we offer.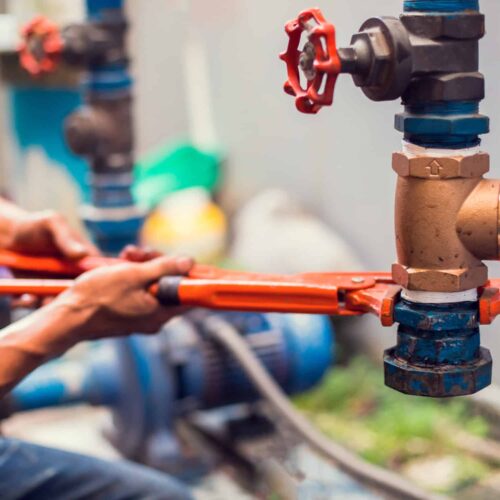 OUR GUARANTEE
Don't worry, we've got you covered.  We provide not only new home build warranty protection but also one year warranty on renovation and repair work labour, parts, and fixtures.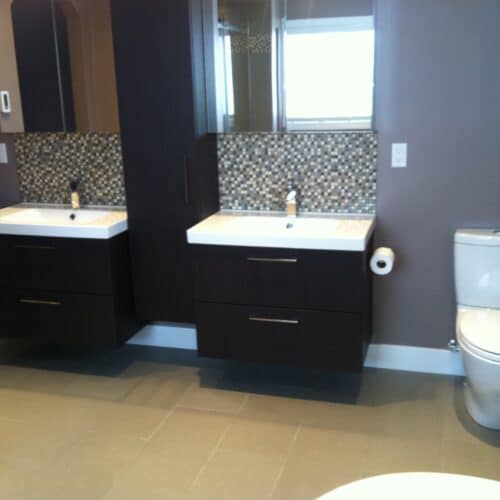 Senior's Discount
We are pleased to offer a Senior's discount of 10% off all fixtures, parts, and labour.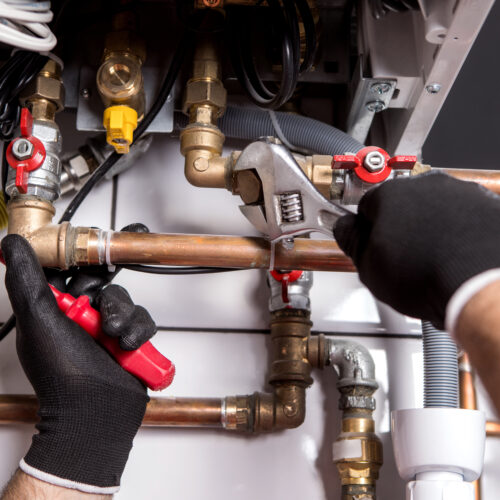 Emergency Service
Say bye, bye, bye to all your plumbing problems. N Sink Plumbing Services is here for you 24 hours a day, 7 days a week.