Gas Fitting Services
Keeping your family and your clients safe, with reliable gas fitting services.
N Sink offers journeyman gas fitting for residential and commercial installation and repair.
Installation Services
Our skilled install team is dedicated to designing and installing functional gas supply systems.
New Construction
Expert construction services ensure your home or business has safe and effective gas fittings, and includes:
Groundworks and gas line rough ins for new builds
Permit assistance and regulatory compliance
Appliance Gas Lines
We install new gas lines for:
Furnaces
Fireplaces (indoor and outdoor)
Ranges
Hot Water tanks
Dryers
Patio heaters (above and below ground)
Garage unit heaters (above and below ground)
Barbeques
Renovations and Repairs
We are qualified for all your renovation and repair projects that affect gas lines, such as:
Relocation of existing gas lines and appliance hook ups
Upgrades and renovations requiring adjustments to existing lines
Gas line leak or venting repairs
Permit handling and inspection scheduling
Demolition & Removal
Our team can handle all aspects of the demolition and removal process, including any permits required.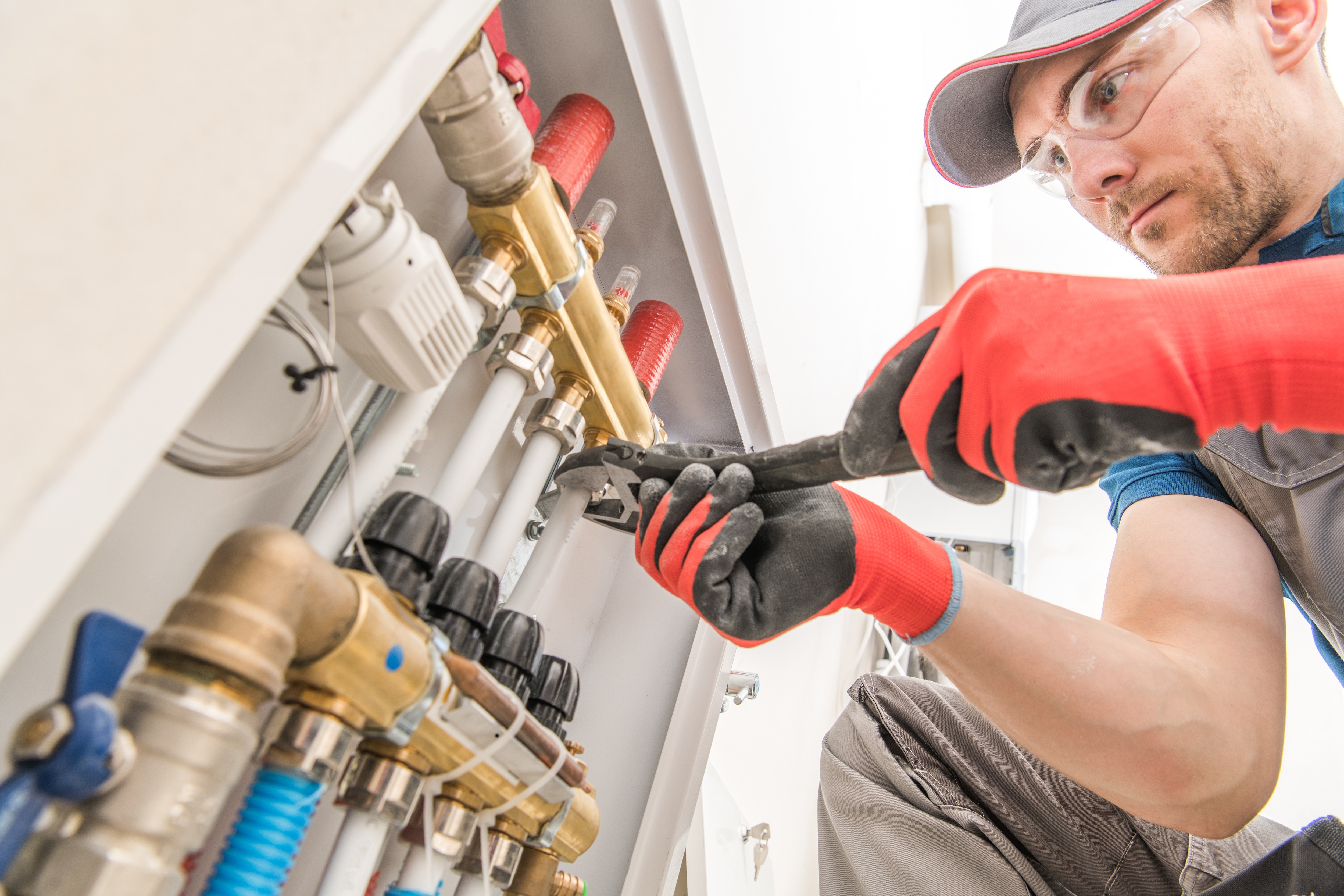 ★★★★★
"Everything was done promptly and professionally. It gives us such peace of mind to have an excellent plumber that we can rely on, and we would most definitely recommend them."
Calgary Home Owner
Homestars.com
★★★★★
"N' Sink Plumbing is the only plumber we will use.  They provide prompt, professional service with high quality workmanship. Highly recommended!"
Denise L.
Yelp.com
★★★★★
"Sent somebody over within the day to see to my plumbing issues. The person was friendly, professional and efficient. Very happy with the service and would definitely use them again."
Charlotte M.
Google Reviews